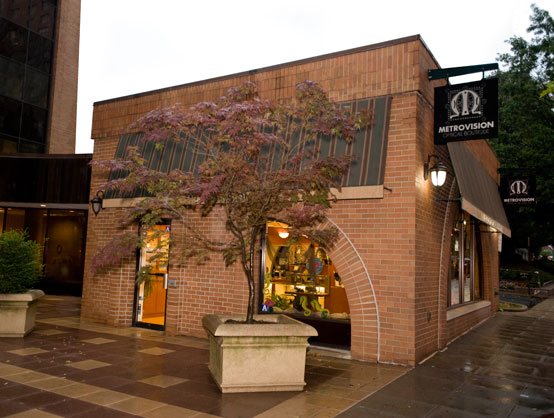 Independently owned and operated for over 20 years.
Since 1995 Metrovision Optical Boutique has been located and serving White Plains, NY and all the surrounding areas. Our objective has always been to introduce the community to quality eyewear that enhances your vision as well as your confidence.
Eyeglass frame selection and lens design is the most important feat to accomplish these requirements. Our friendly atmosphere team will make your experience enjoyable.
Payment Options
We also accept Visa, MasterCard, Discover and American Express credit cards. We also participate with EyeMed and CPS insurance plans.
Convenient Location
Our office is located at 245 Main Street, White Plains, New York 10601, across from City Center. Patient parking is available in our lot and we are accessible by the Metro North train. For directions to our office, please click here.